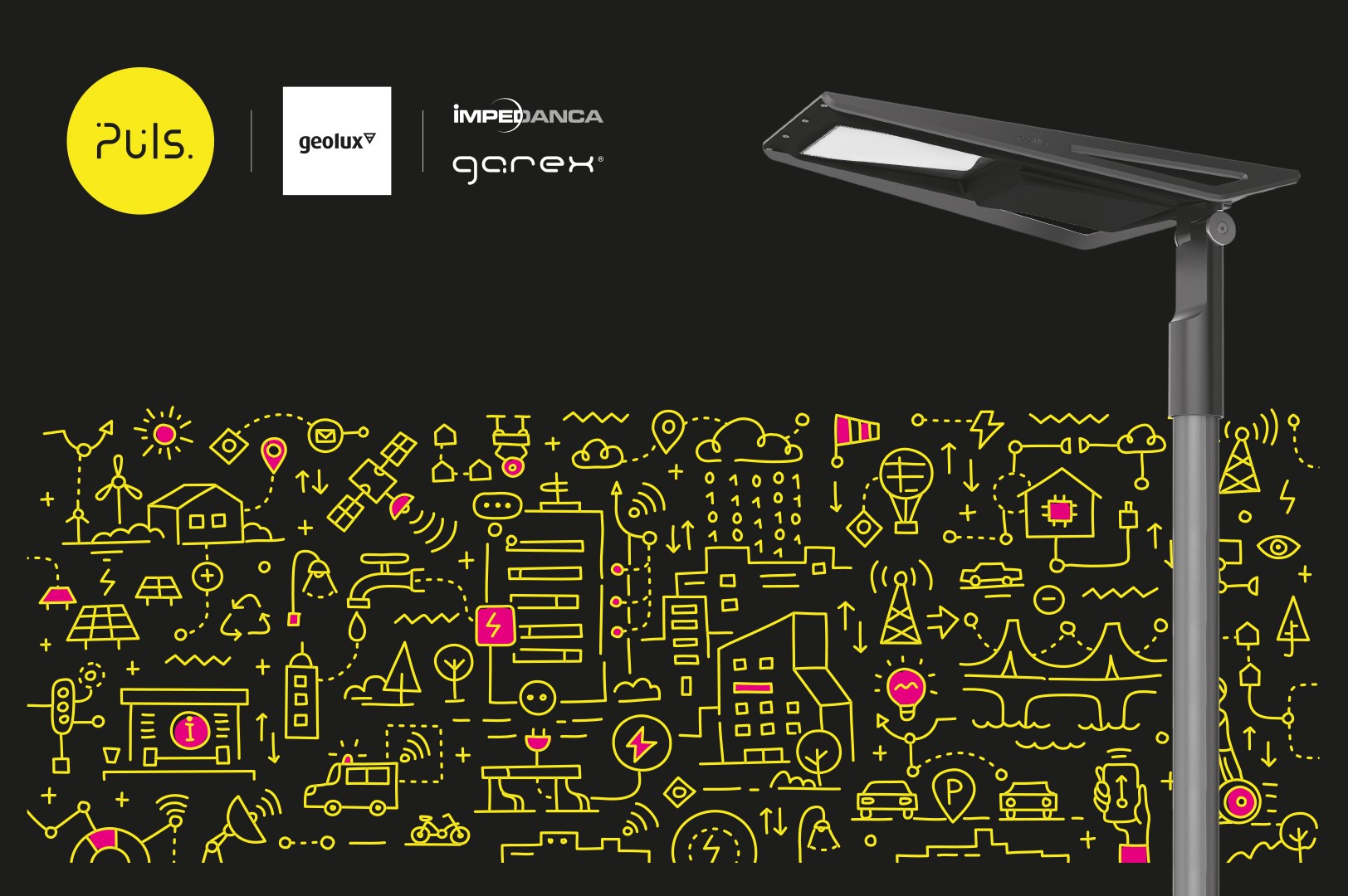 PULS IN THE LIGHT OF INFORMATION
PULS is a complete urban lighting solution with a new generation user experience. We developed the product in cooperation with Garex d.o.o. and Geoenergetika d.o.o.
PULS is a combination of two areas dedicated to the needs of the communities tomorrow. It unites a smart lighting system that interacts with the surroundings, and a smart city management platform through a system application. On the one hand, the smart light system takes care of energy consumption, monitors the air quality in the surroundings and adapts to the needs of traffic. On the other hand, the platform takes care of the systematic management and distribution of informations
In addition to all the functions performed by the smart lamp, our partners will be able to take a step ahead of the competition with a complete solution of the PULS system, as our system offers an advantage over other competitive products in terms of solutions in EU markets. After analyzing the markets within the EU, due to the specifics of the market, the orientation towards green solutions, the vision of the market and the development potential, we decided to put prioritised focus on the Irish market.